Prenatal Massage at Reimer Wellness Center
Research has found that moms-to-be can reap both physical and mental rewards from having a prenatal massage from their Los Altos Chiropractor. Pregnancy does a number on your posture, because the extra weight compresses your lower back, weakens core and puts a great deal of pressure on your feet and legs. A prenatal massage from a chiropractor in Los Altos is therapeutic bodywork with a focus on your special needs as a mother-to-be. Here are just a few of the benefits that come with having a prenatal massage.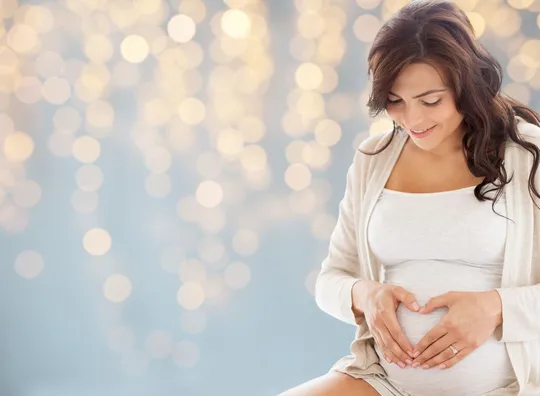 Benefits of Prenatal Massage of Your Body and Mind
The benefits of having prenatal massage include a vast array of emotional, physiological and psychological benefits, including:
Increases blood circulation, which in turn provides more oxygen and nutrients to you and child. Massage helps to stimulate the lymph system, so it increases your immunity and assists in the removal of toxins.
Alleviates stress on your weight-bearing joints, bones and muscles
Helps to stabilize hormonal levels, ultimately relieving depression or anxieties that are often associated with the hormonal changes of pregnancy
Eases the extra load on your heart and helps to keep your blood pressure in check
Soothes and relaxes your nervous system by releasing endorphins into your body, which will help you feel more relaxed and at ease as well as help you sleep more easily and deeply
Helps to remedy many of the common discomforts that are often experienced during pregnancy, including muscular discomforts, upper and lower back pain, leg cramps, headaches, tension, stiffness, leg cramps, fatigue, acid reflux, hip joint pain and constipation
Beneficial for helping you maintain good posture and adjusting to a changing alignment that is caused by your baby's increasing weight. A prenatal massage increases muscle flexibility and tone, which allows your body to carry the extra weight without the aches and pains
Enhances skin pliability and the underlying tissues
Helps to support blood return to your heart as well as increases the blood flow to your uterus and the placenta.
Provides you with a natural, safe, medication-free alternative choice for pain relief
Because prenatal massage has a sedating effect on the nervous system, helps to promote relaxation and relieves stress, it will help prepare you for an easier delivery
Our Los Altos Chiropractor Is Here To Help
When scheduling your prenatal massage with your chiropractor in Los Altos, make sure to let them know how far along you are in your pregnancy, your expected due date and if you are having or expect any complications relating to your pregnancy.
To schedule an appointment for a prenatal massage or to learn more about the benefits of prenatal massage contact Reimer Wellness Center.