Fibromyalgia Care Available at Reimer Wellness Center
Fibromyalgia is a diagnosis that often comes with both a sigh of relief because the patient finally has a reason and a name for their chronic suffering, and a feeling of worry because it is not curable, only treatable. At Reimer Wellness Center we can help you manage your fibromyalgia symptoms so you can live the fullest life possible. We serve patients of all ages in and around Los Altos.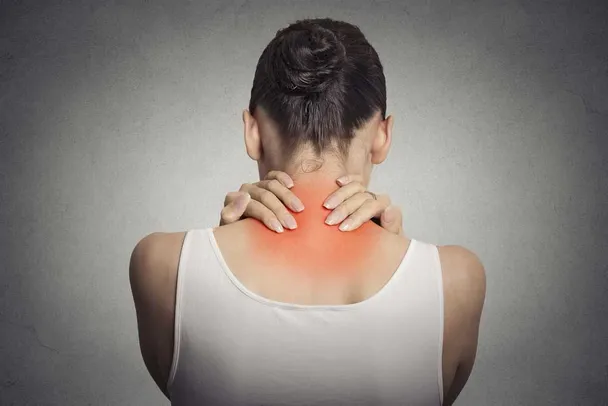 Causes and Symptoms of Fibromyalgia
According to WebMD, the exact cause of Fibromyalgia is unknown for sure. However, current research indicates that the cause lies in the way your brain and spine communicate pain signals. Even though there is not a clear exact cause there are certain things that make a person more likely to have the condition. Factors that make fibromyalgia more likely include gender, depression or other mood disorders, PTSD, lack of exercise, and a genetic connection with someone who has it.
Fibromyalgia symptoms include:
Muscle Pain and Burning
Muscle Twitching
Brain-fog associated with difficult concentrating
Low pain threshold
Tender joints
Fatigue
Insomnia
Nervous, Worried, and Depressed Feelings
You may not have all of these symptoms at all times and the severity differs with each patient.
How Can Your Chiropractor Help Manage Fibromyalgia?
A chiropractor who is experienced in the special needs of a fibromyalgia patient will provide expert gentle care that will help you manage your symptoms and reduce pain with each visit. Fibromyalgia patients deal with "flare-ups" and these flare-ups can make a person feel like the pain is nearly unmanageable.
A visit to our expert chiropractor during a flare up can help you get through the event by reducing your pain and stress levels. A chiropractic massage while you are not having a flare up can reduce your chances of having an incident in the near future. Chiropractic care can reduce your pain through the actual chiropractic treatment, and it can also help your fibromyalgia symptoms in general because we treat you as a whole and can help you address any dietary, posture, and lifestyle issues you may be dealing with that are triggers for the disease. We can even come up with a physical therapy plan to address your specific trigger areas.
Contact us at Reimer Wellness Center for Fibromyalgia Care
Call us to schedule an appointment if you have been diagnosed with Fibromyalgia or any other disease that causes chronic pain. We treat patients in and around the Los Altos area with gentle chiropractic care that can help you manage your symptoms and live life to the fullest.