Welcome to Reimer Wellness Center!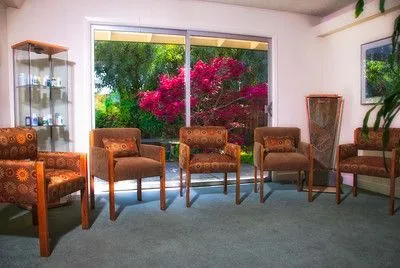 Welcome to Reimer Wellness Center, where we offer chiropractic and massage services. If you are a new patient or thinking of scheduling your first appointment with us, we invite you to learn more about what to expect on your first visit.
What to Expect as a New Patient
At Reimer Wellness Center, Dr. Reimer graciously accepts new patients. We want you to feel the relief and calm we can offer you from the moment you walk into our wellness center. Let your stress wash away as you relax in our comfortable reception area chairs.
Online Forms
We offer online forms, which we invite you to print off and complete before your visit. Before your first appointment, you will need to complete the New Patient Health History Form, Children's Health Record (if under 18), Initial Consultation Form, and the Personal Injury Questionnaire.
This way, you can relax and wait for your name to be called. We value your time and do our best to minimize waiting.
Payment and Insurance
Please note that we require payment in full for all services rendered. We at Reimer Wellness Center are able to accept most PPO group insurance programs.
If you have been in an auto accident, we can accept Automobile Insurance Med as payment, so bring any paperwork related to your accident claim.
If you do not have access to an accepted insurance, we can arrange a low cost payment plan for you that will allow you to make payments that meet your own budget.
Finally, we can offer a family plan that allows you to save on care for the whole family.
We hope that our diverse payment options will allow you to pick and choose the right payment plan for you without feeling stressed about the payment process for needed medical care. Many of our patients love that they can access affordable, quality services from us.
Stop by the Reimer Wellness Center today!
We offer morning and evening hours for your convenience. At Reimer Wellness Center, we are open:
Monday, Wednesday, and Friday: 8:30am - 12:30pm and 3:00pm - 6:00pm
Tuesday - 2:30 - 6:00pm
Thursday - By Appt
Saturday - 9:00am - 12:00pm
Do you have any questions for us about our chiropractic services? Call us at (650) 949-3232 and we will do our best to them. We look forward to helping you along your path to wellness!